Nomad Road Trip
The Ultimate Aussie East Coast Summer Road Trip
East Coast Aussie Summer Road Trip
The ultimate East Coast road trip itinerary of Australia, covering some of the most iconic places, following the summer season. Road trip, live and work with your own travel tribe.
3 month road trips start in Cairns, Queensland or Hobart, Tasmania.
See our itineraries for upcoming trips
NOMAD ROAD TRIP
Who is it for?
This travel experience is for people wanting to see Australia the best way, by road. People who want the freedom and flexibility to explore and or work during the week, while being in a travel tribe sharing the journey and making life-long friends along the way.
This itinerary suits people who are;
• Remote workers & digital nomads
• 3 month tourist visa holders
• 12 month working holiday visa holders
NOMAD ROAD TRIP
A unique way to travel with a tribe of your own in Australia
The itinerary is flexible enough to do your own thing, while also being connected to a travel tribe of your own and having everything organised for you with your own tour manager.
The road trips include:
• Flexible itineraries 11-90 days
• Co-living accommodation
• Co-transport flexibility
• Your own travel community
• Wifi & phone cards
• Sight-seeing & local attractions
• Island stay & plays
• Festivals & events
• Maps to local surf beaches
• Your own Tour Manager support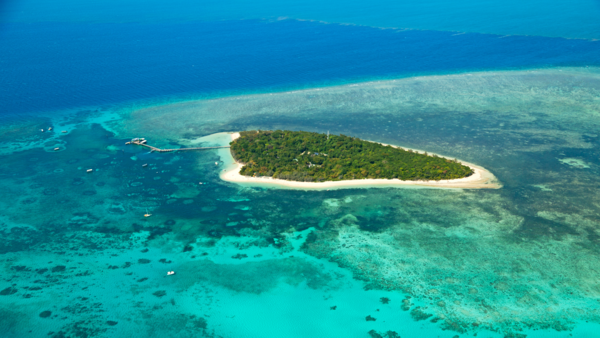 Discover
world heritage sites like the Great Barrier Reef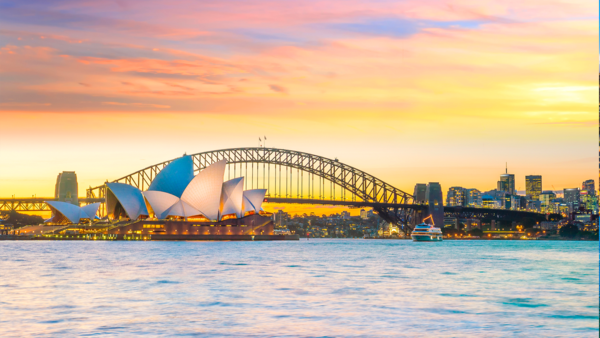 Visit iconic landmarks like the Sydney Opera House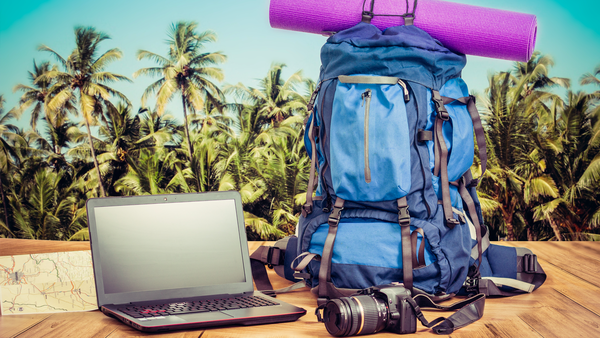 Travelling alone? Join our travel community.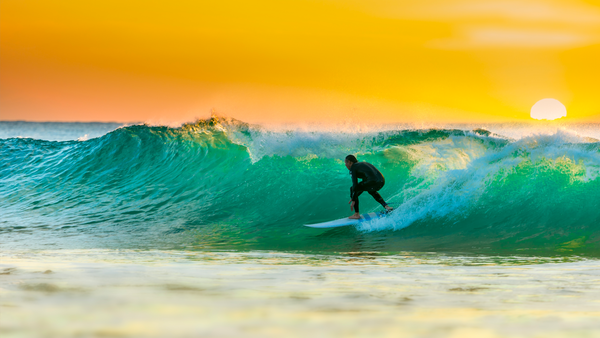 Surf some of the beaches
in Australia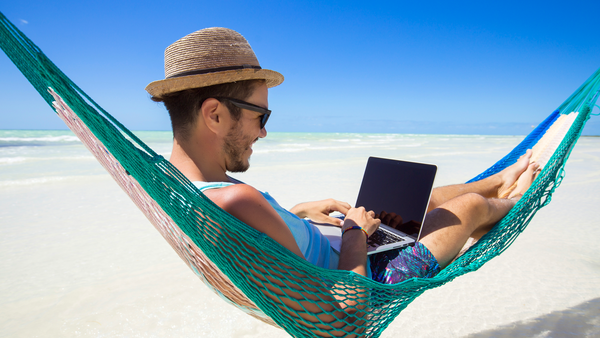 Need to work?
It's ok, we have wifi
What's included in our 3 month road trip?
Transport
You will be assigned a car to travel in on your travel days, this will also be available for your travel group to use during the week at any stop. Flexibility that most tours don't have.
Accommodation
Co-living spaces, in each stop on itinerary, usually in an high-end hostel or with fellow travellers. Optional upgrades available or air b&b living preferences.
Wifi & Phone Card
You will be given a Sim card on arrival and if required for digital nomads a Telstra Dongle to be able to connect to the internet on our journey. You can choose how much credit you wish to purchase.
Local Experiences, Events & Festivals
If music, art, food and wine with a bit of camping is your thing, then you will love the selected events and festivals we have on our road trip itinerary.
Camping gear for weekends away
Our tour includes 5 nights camping on an island and at a festival.
For those who love camping, you will get your own camping equipment to use with suggested local campsites along the way if you prefer a more rustic experience.
Local Guide for hot spots
A handy guide for everything you need to know about road tripping in Australia. The essentials guide has emergency contacts, local chemists, food & shopping venues, gyms, wifi and more...
Discounted Tours & Group Events
We know all the best tours in our area, so let us help you book them. Discounts available for group tours, please ask our Tour Manager for anything you are interested in doing on your Australian adventure.
Secret spots only the locals know
Shhhh.... don't tell everyone, but we will show you some of our favourite local's secret spots along the way. Off-the-beaten-track you will get to experience a bit more than you would on your average tour!